Meet Dr. Alexei Mikerin
Dr. Mikerin is a gentle, caring dentist who uses the most advanced materials and procedures available. He practices comfortable, health-centered dentistry with a strong emphasis on getting to know each of his patients. In addition to his technical proficiency, Dr. Mikerin is a careful listener and will explain beforehand what treatment is best for your individual needs.
After earning a degree from the First Medical Institute in St. Petersburg, Russia, Dr. Mikerin graduated from New York University as an honor student. He has satisfactorily completed the requirements for Fellowship as set forth by the Board of Directors, and has demonstrated an exceptional interest in the advancement of Implant Dentistry, and is hereby recognized with the title of Fellow of the International Congress of Oral Implantologists.
Dr. Mikerin looks forward to your visit and showing you how exceptional dentistry can improve your life.
---
Meet our staff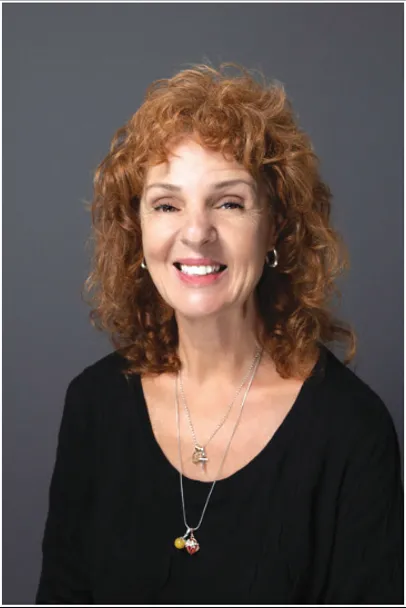 Rosemarie
I enjoy working the front desk here at Dental Excellence and meeting all the patients. I have been working for Dr Alexei since 2014. I have been in the medical/dental field since 1980. Everyday I enjoy working with the team here and the Englewood Community. I was born in Pittsburgh Pennsylvania and moved to Englewood in 1999.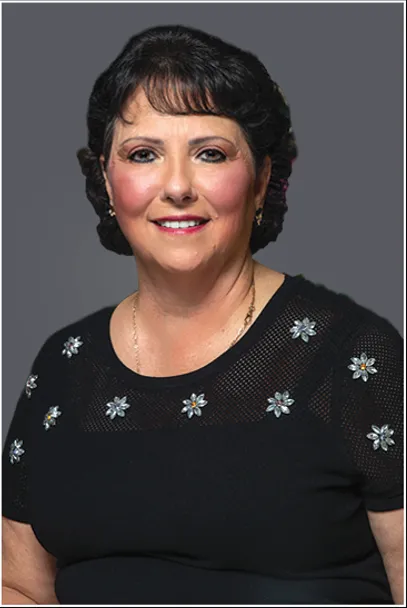 Gerry
Gerry is the first person our practice sees when a patient walks in our door. She makes every introduction at our office a great one by making sure everyone feels special. She has been in the dental profession for 40+years. As a certified dental assistant, here in Charlotte County for 22 years. Presently Gerry works as our front desk employee as well as working with many insurance companies to help our patients manage their dental care. She began her career in Chicago and moved to Englewood in 1992 with her husband and two children. Since she moved to Florida, she enjoys Cruising, and of course Disney World!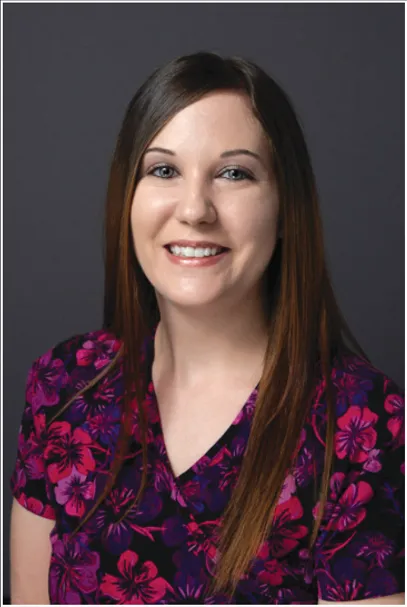 Whitney, Dental Assistant
I am passionate about dental care and helping people feel and look their best. I have been a part of Dr. Mikerin team since 2014! I take gratification in using my position as dental assistant to ensure each patient is welcome in our office and feels comfortable in our care. I am proud to be part of such an amazing dental team that provides quality care for each and every patient. Outside of work I love to spend time with my 2 children.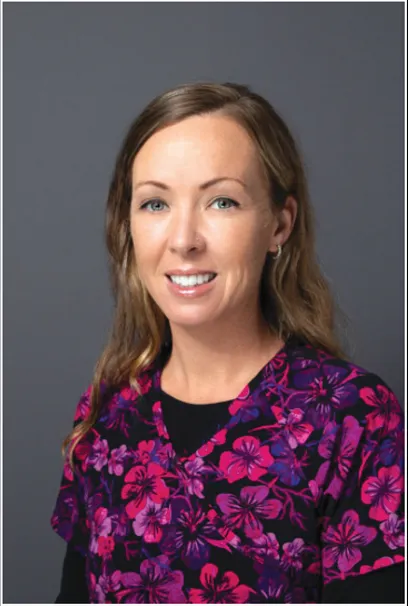 Sarah, Dental Assistant
I graduated from the Dental Assisting program in 2007 and have been working at Dental Excellence of Englewood for about five years. It is very refreshing to work with Dr. Mikerin every day, he truly cares and goes above and beyond for our patients.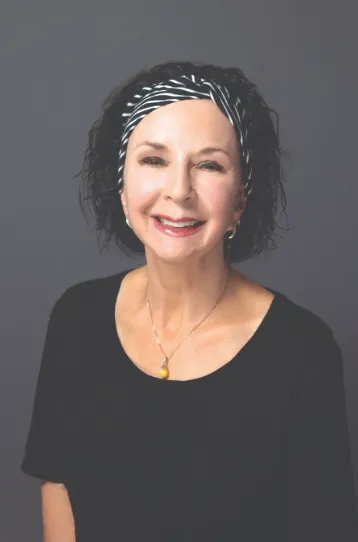 Barbara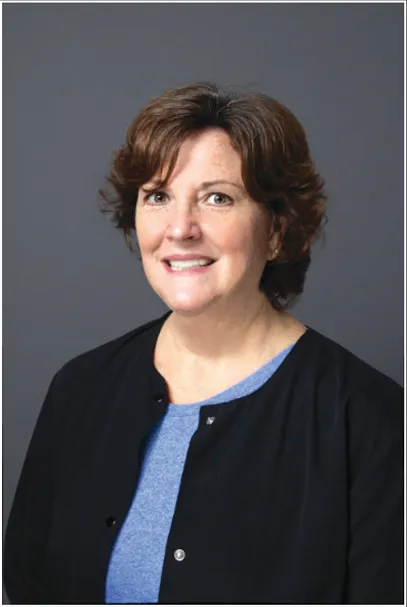 Susan, Dental Hygienist
My name is Susan. I graduated from Middlesex County College in 1998, with an A.A.S. in Dental Hygiene. I moved to Florida in 2007 with my Husband and two sons. I have been working for Dr. Mikerin since 2011. I love educating my patients in proper oral hygiene so they can attain a healthy smile.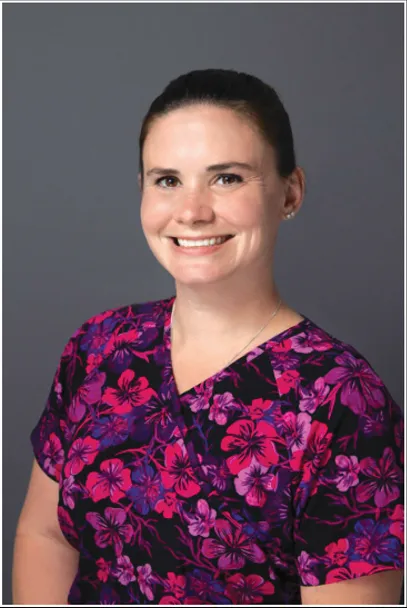 Stephanie, Dental Assistant
I moved to Englewood in May of 2018 from Radisson Wisconsin with my husband and son. I am a certified dental assistant and worked for 7 years before moving to Florida . Once I began looking for employment I had a working interview at Dental Excellence with Dr Mikerin and I just knew I would love working with everyone here!
Robin, Hygienist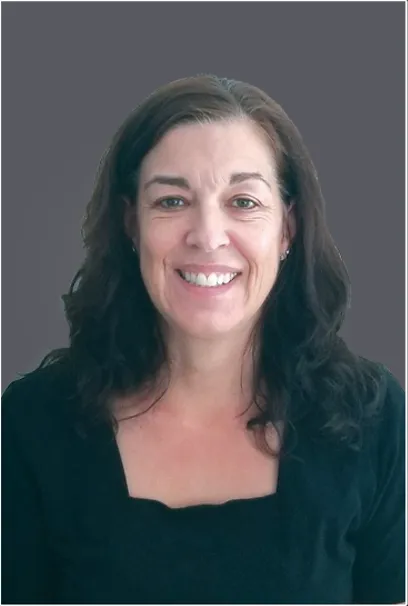 Jenifer, Hygienist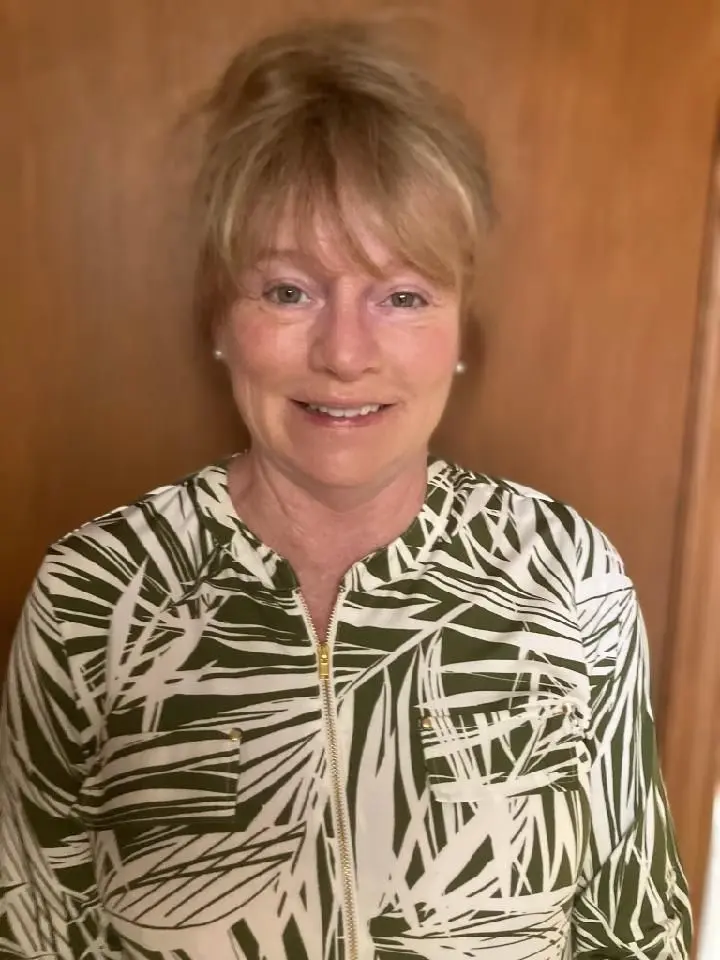 Jill, Hygiene Coordinator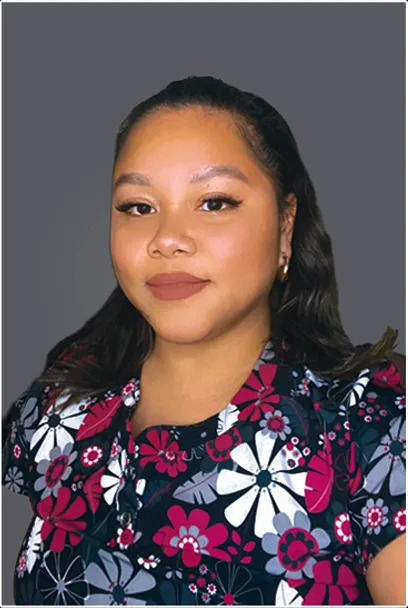 Kamell, Dental Assistant